jack whitehall hosting graham norton
The Graham Norton show is getting a new host for one week when the veteran talk show host takes his first ever break from the Friday night sofa.
Jack Whitehall will be covering for Graham Norton tonight (May 17), while the Irish presenter will be in Tel Aviv, Israel preparing to commentate the Eurovision Song Contest.
"I was so honoured Graham asked me to do this for him," Jack said.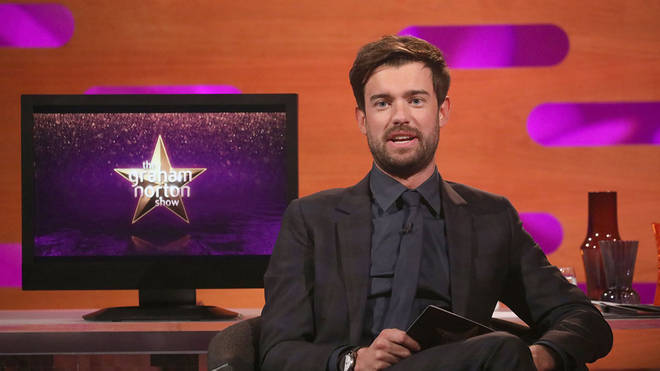 "The thought of stepping into his huge showbiz boots fills me in equal measure with fear and excitement.
"Worst case, I will make everyone appreciate just how lucky we are to have him."SPONSORED BY ZINGFLOWERSSPONSOREDZCLICK HEREZTop Gift Inspiration For All BudgetsFlowers top the list of gift ideas to treat your loved onesZINGFLOWERS.COM
Everything you need to know about Eurovision: Dates, entries, tickets, songs and more
Graham said: "I'm thrilled to know that I am leaving the show in Jack's capable hands. He is bound to do an amazing job.
"I should warn him not to get too comfortable in my chair, though, because like a slightly fey terminator, I'll be back!"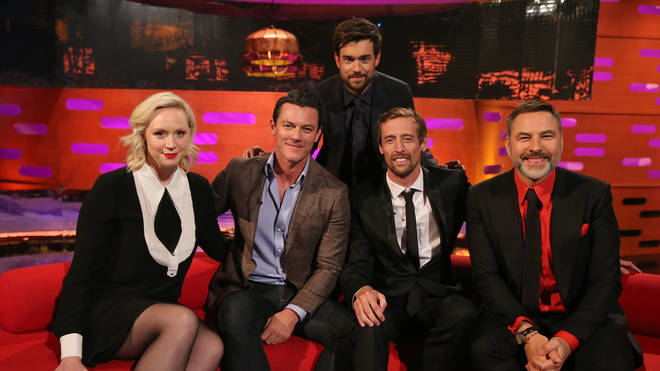 Guests for the special one-off episode hosted by Jack will be David Walliams, Peter Crouch, Game Of Thrones star Gwendoline Christie, and Beauty and The Beast's Luke Evans.